DIEGO F. GOBERNA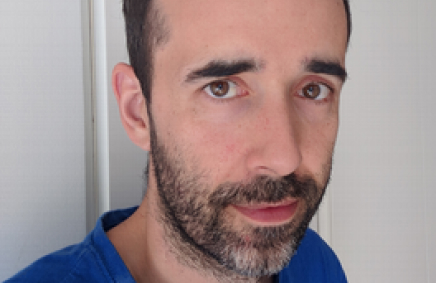 Hola!
I am a computer engineer and a digital artist with 10 years of experience in the film industry and 4 years in Virtual Reality on the Web.
I love demoscene, graphics programming, procedural generation, making content creation tools and games.
In this website you can see my latest projects, specially related to WebVR/XR. You are welcome to visit my old website, feiss.be, with everything I did before in films and commercials.
Contact
Worked for
Mozilla, Supermedium, Passion Pictures, Psyop NY, The Frank Barton Company, Glassworks, Lightbox, Ilion, Aardman Animations, Filmax, Nival Interactive.
Download curriculum vitæ